By SI Staff:
Introducing our list of the most powerful, most influential and most outstanding women in sports right now—the game-changers who are speaking out, setting the bar and making a difference
Those were the words famously spoken by tennis legend Billie Jean King in 1970 as she led a crusade calling for female players to earn equal prize money. Throughout her career and in the decades since that proclamation, King has championed equality and social justice and her efforts have created opportunities for both women and the LGBTQ community—and at age 76, she's still charging on.
That's why King kicks off The Unrelenting, Sports Illustrated's list celebrating the women in sports who are powerful, persistent and purposeful in their pursuits—for athletic greatness, gender equality, social justice and more. Women who are innovating, influencing and inspiring. Women who are showing up, speaking out, setting the bar and making a difference, both inside and outside of competition.
From athletes and activists, to executives, coaches and more, the group of honorees is diverse and spans a variety of sports and fields, but all of the women share a common thread: They're all changing the game.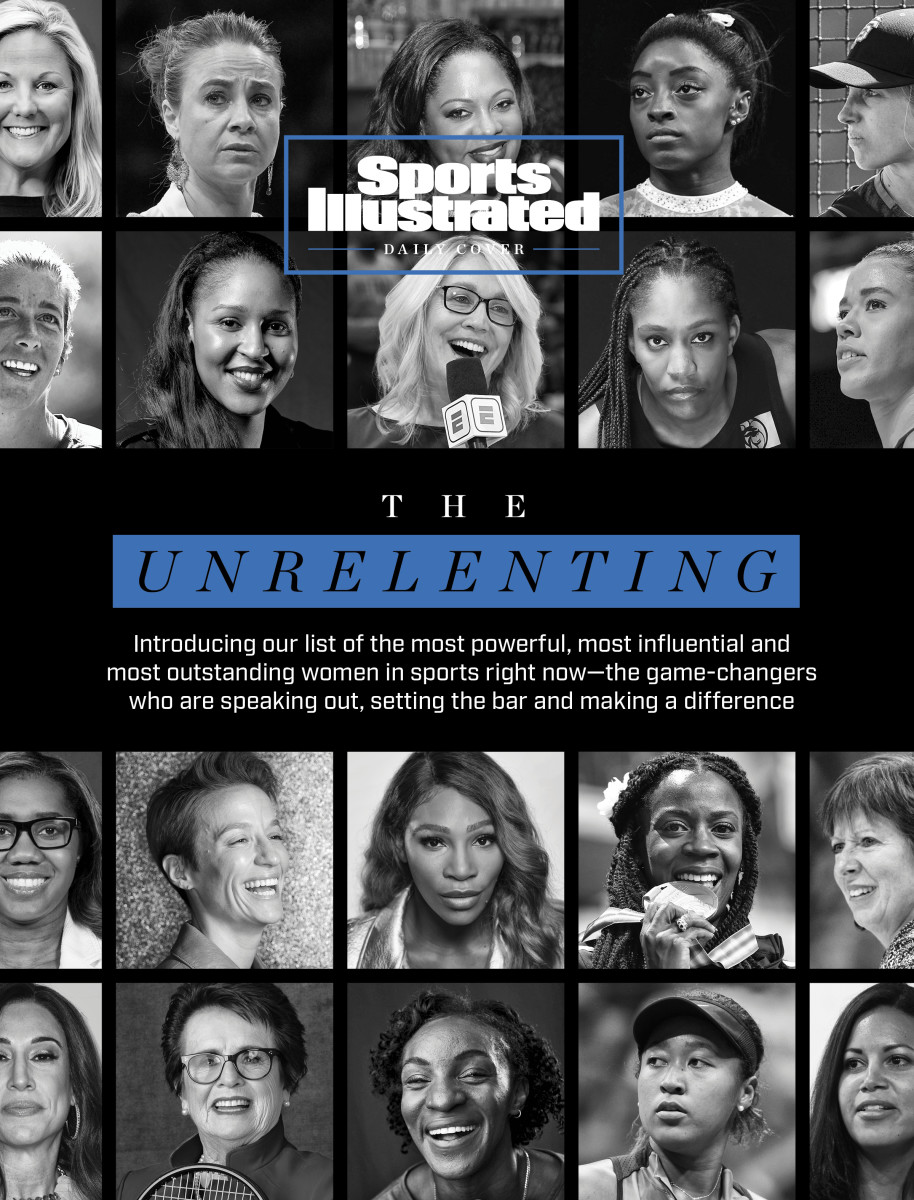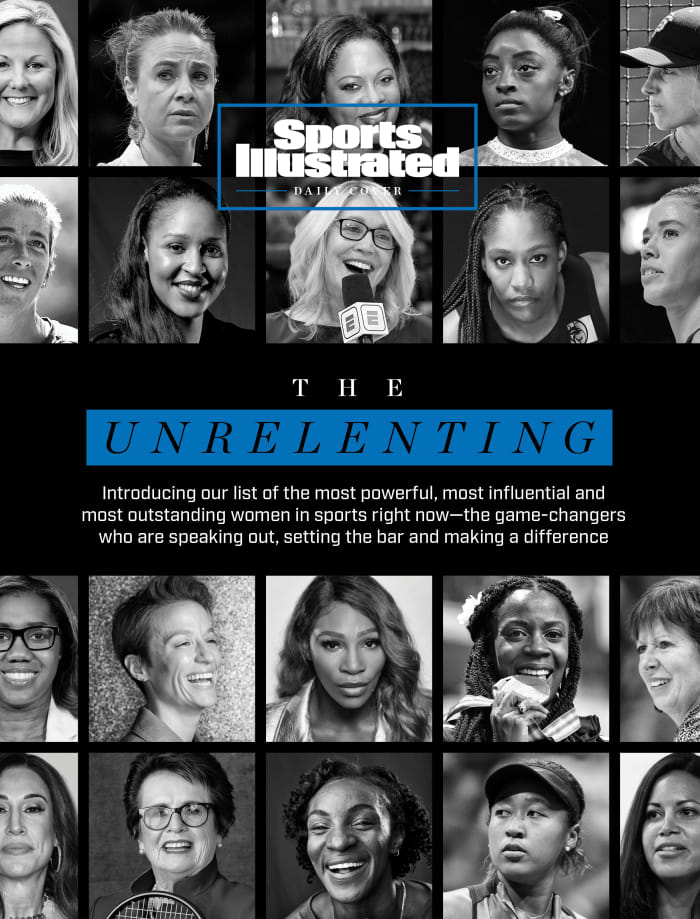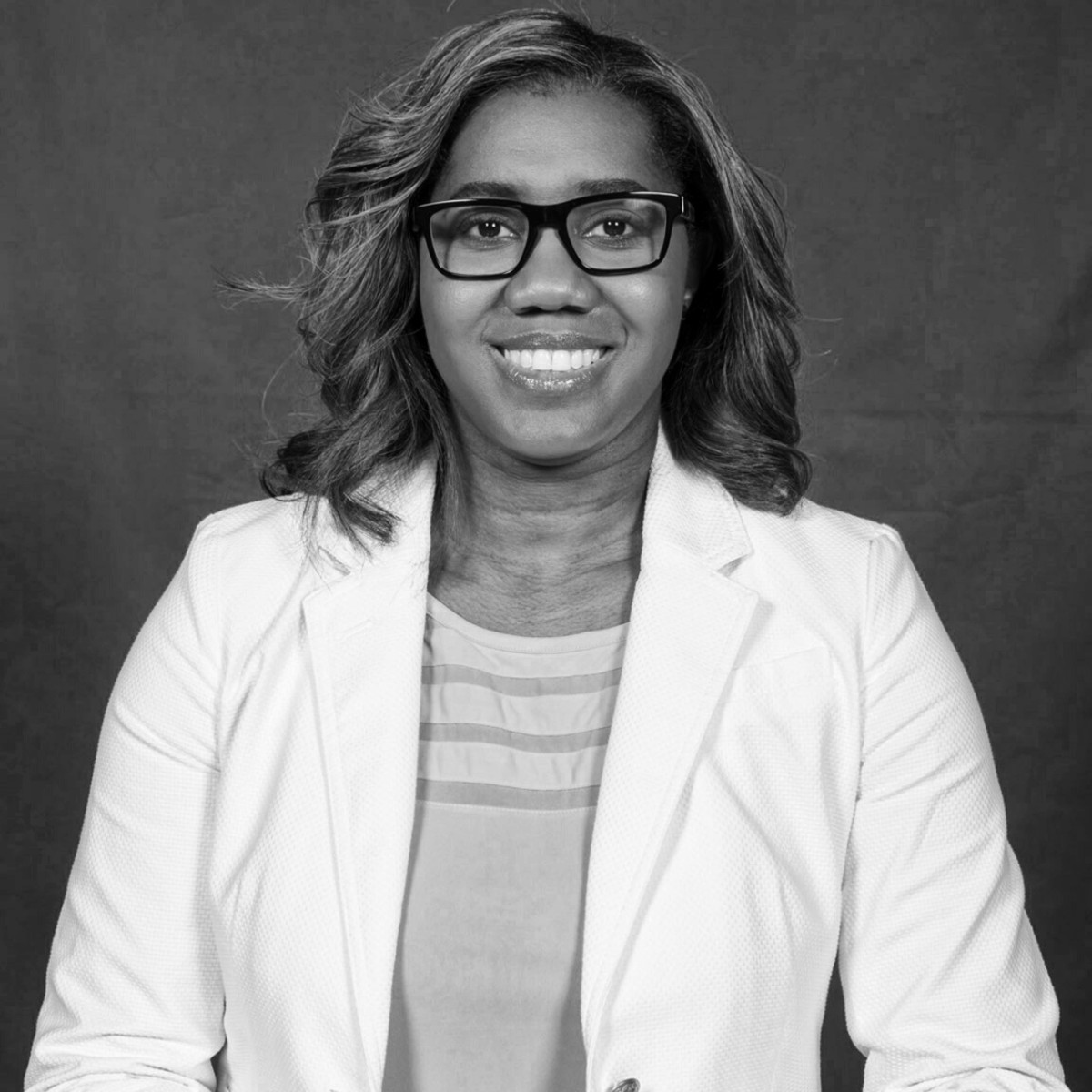 Keia Clarke
Chief executive officer, New York Liberty
In her 14-year career in the NBA and WNBA, Clarke has continued to climb the ranks, starting as a senior business development coordinator with the NBA in 2006 and advancing to become the director of marketing, and then chief operating officer, for the WNBA's Liberty. In July 2020, Clarke was promoted to CEO. She's credited with moving the team's home venue from the Westchester County Center to the larger Barclays Center used by the NBA's Brooklyn Nets and continuing to increase viewership and prominence of the team, both in the New York metropolitan area and at the national level.
Full List: https://www.si.com/sports-illustrated/2020/10/06/the-unrelenting-women-in-sports-daily-cover